Emelia, a white-label cold mailing tool for all-in-one prospecting solutions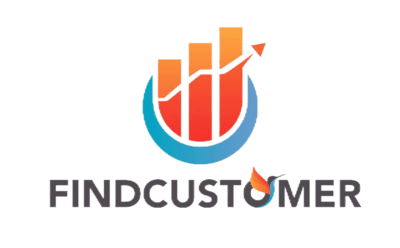 FindCustomer is the first aggregator of commercial solutions for prospecting and acquiring new customers.
We knew what tool we wanted to offer our clients, and the Emelia team created exactly the cold mailing solution we needed: efficient and accessible.
They are also super attentive and responsive to constantly improve the tool and add new features.
When we talk about an accessible tool, it's not just about pricing. It's also about the ease of use of the tool, especially in tech and digital. The Emelia team understands this well by meticulously working on UX and having great support availability.
No engagement
You are free to stop your subscription when you want, we know you will come back !
Free trial
Try Emelia for 7 days with no restrictions, just the time to love it !
Connected to the best tools
Emelia is available on Zapier, Make and n8n and on the best CRMs