An affordable cold mailing tool by price and use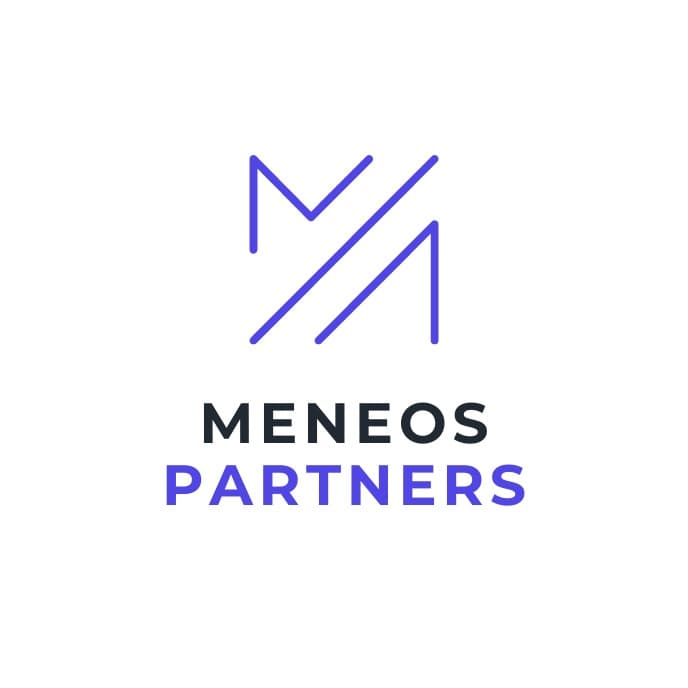 As a co-founder, I took charge of the commercial strategy of the web agency.
As a web developer and technical SEO specialist, I know my client inside out and clearly understand the problems I solve with the agency's proposal.
Therefore, I was looking for a tool to scale my prospecting efforts to get more clients in less time.
The Emelia team convinced me, and they were super responsive during my onboarding.
Today, it's a tool that I use daily and get great results with.
This cold mailing tool clearly contributes to the agency's growth.
No engagement
You are free to stop your subscription when you want, we know you will come back !
Free trial
Try Emelia for 7 days with no restrictions, just the time to love it !
Connected to the best tools
Emelia is available on Zapier, Make and n8n and on the best CRMs